Green Baby of the Month Award!
We are happy to announce the first ever Green Baby of the Month Award! The winner will receive a free copy of the Green Baby DVD, and will get to have their video/photo featured on our website for a whole month!
To enter all you have to do is send us a video or photo of your child doing something green! For example they could be planting tree's, or helping mom make an organic meal, don't be afraid to get creative!
Please send your submissions to contest@greenbaby.ca
To help inspire you, here's a video of my little girl Joella drinking a raw egg! Hope you enjoy, and we can't wait to see your own video's!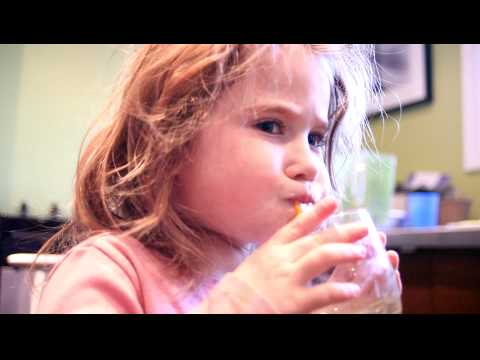 7 Responses to "Green Baby of the Month Award!"